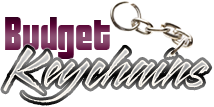 Celebrate Summer Promotions With Custom Bottle Opener Keychains
Posted by admin
Posted on August 3, 2018
Summer season is a great time for marketers to get their message across to the jovial and outdoorsy clients by handing out appropriate gifts that complement the pleasant mood and create positive memories. If you are looking for a custom gift that travels with your audience, that is budget friendly and gets used almost daily, bottle opener keychains will make a great choice. Offered in a range of brilliant colors and models, these logo keychains not just carry keys but also pop the top of bottles during parties and picnics.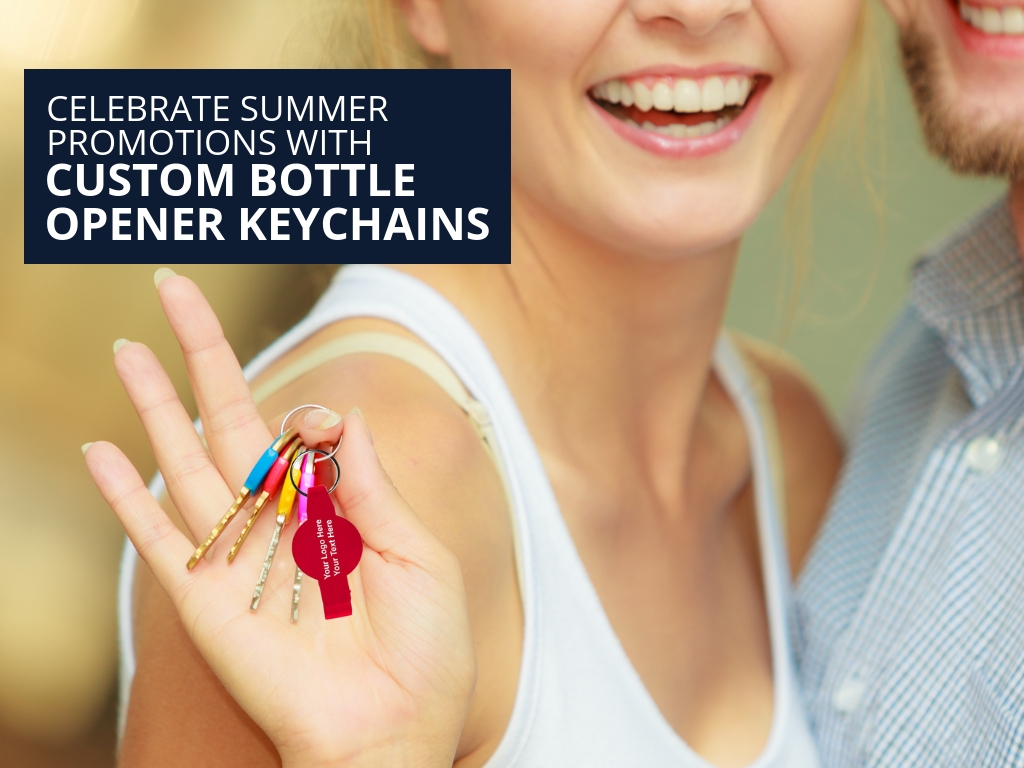 Ideal to promote all types of brands and businesses and to reach out to a diverse audience of all age groups, custom keychains are indeed hard to resist.  Customize these with your brand and message to make it a walking talking billboard for your brand that will grab easy attention and make heads turn.  Bottle opener keychains are light weight and compact, which makes it easy to distribute and stock up. If you are looking for a hard to beat custom gift for mass promotions like tradeshows and mailer campaigns, there can't be a better option than these logo items.
Choose from a range of quirky shapes
Bottle opener keychains are available in a range of interesting shapes including guitar shaped, dragon shaped keychains, sports themed models and a lot more. The brilliant colors and the unusual shape of these keychains will grab easy attention of anyone who sees it. An attractively customized keychain will make a great talking topic among your users, which means your message will get great word of mouth publicity as well.
Prices to die for!
The biggest advantage of custom bottle opener keychains is the attractive price rates in which these are offered. Available at unbelievably low prices starting at around 33 cents, bottle opener keychains are well suited for budget promotions and mass events like tradeshows or mailer campaigns. When you need a gift that will impress your diverse audience without leaving a hole in your wallets, look no further than these logo items. If you thought the best gifts are the costliest ones, you could be in for a surprise at the goodwill enjoyed by these popular gift items.
Combo gifts are a rage
Gifts that offer multiple benefits are always well received than gifts that are made for a single specific function. This is exactly what makes bottle opener keychains better than ordinary keychains because your clients will find it useful to carry keys but also pop the top of the bottles during parties, at home or even on the move. These fun gifts are well suited as party favors, mailer gifts, employee appreciation gifts and more.
Have you used custom bottle openers as summer staples? Share your experiences with us at our facebook page to join the conversation.
Share and Enjoy