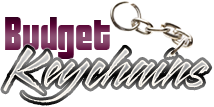 Whistle Your Brand Logo with Custom Whistle Keychains
Posted by admin
Posted on March 18, 2014
Today, entrepreneurs understand that along with mass marketing and media intervention, building rapport with customer, is important for positioning their business in the niche landscape. This is why they are largely loosening up to the idea of gifting along herculean brand building efforts and wise investment. Many small and big value promotional gifts have been tested and employed over the years for value building with big or limited success. They are still very much part of the brand building, but some items such as custom whistle keychains always remain customer and marketer favorites, do you know why? Keep going to know more ….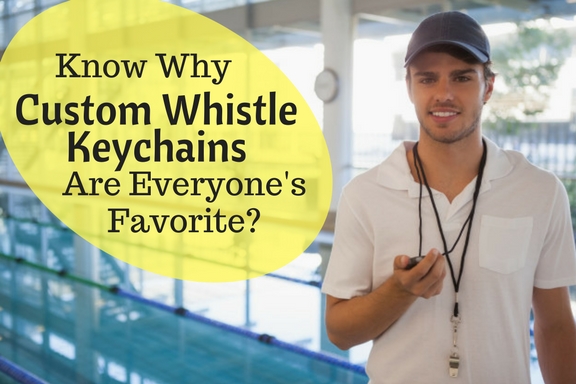 Generates Easy Awareness– Promotional whistle key chains are better than pens, pencils or other promotional gifts, which you have already experimented with. These customized whistle key chains offer best choice for self defense and easily draw attention with its whistle. People are bound to notice any information imprinted against such keychain because the whistle offers them reason to be secured and smile against dangers.
Abundance of Variety – You will find promotional whistle key chains in almost all sizes, color and whistle/flashlight and compass combinations.  This means promotional whistles are much more than just toys or trinkets! They can be equipped with lanyard, compass and other tools for better working. They can used on regular days for holding keys or while traveling, hiking, camping, biking or outings. You can emblazon these promotional keychain whistles with business logo or information before gifting. They are perfect for handing out at tradeshows, offices, business seminars, safety events, safety awareness campaigns, learning and training events, and many more.
Strikes with people of all ages – When you hand out other promotional keychains , people may like it, but preference levels vary. For example – Multitool keychains are extreme hit with clients/customers who often land up in "just in case" situation, compass keychains are preferred by outdoorsy persons, bottle opener keychains are big blatant hit with party crowd, etc. However, the whistle keychains are hit with everyone! People love it because it helps them to stay safe, alert and seek attention whenever they are in danger or in crowd. It is seen that most people love carrying around this highly safe keychain along with them wherever they go.
Value Effective – As you might have seen, most promotional gifts are either too expensive or too cheaper, whereas personalized whistle keychains belong to the category of value effective.  This means you can stay assured that these keychains are going to give you best value for investment. It is going to serve longer than any other budget or high value promotional gift you have ever indulged with.
You can come across brilliant arrangement or collections of personalized whistle key chains at some reputed online stores selling custom keychains. On bulk ordering them, you can avail benefits in form of price savings, free shipping, free art set up and free online design proof.