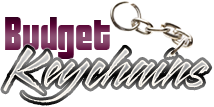 What Makes Custom Keychains A Perfect Handout For The Travel Season
Posted by admin
Posted on July 12, 2017
With the schools closed for annual vacation, summer is a great time for most people to plan trips and holidays. Marketers who are planning a themed promotion will find custom keychains a great gift item to consider. Your recipients will keep the keys safe and well organized when they travel and the brand information imprinted on these will reach a larger audience that is way beyond your target audience.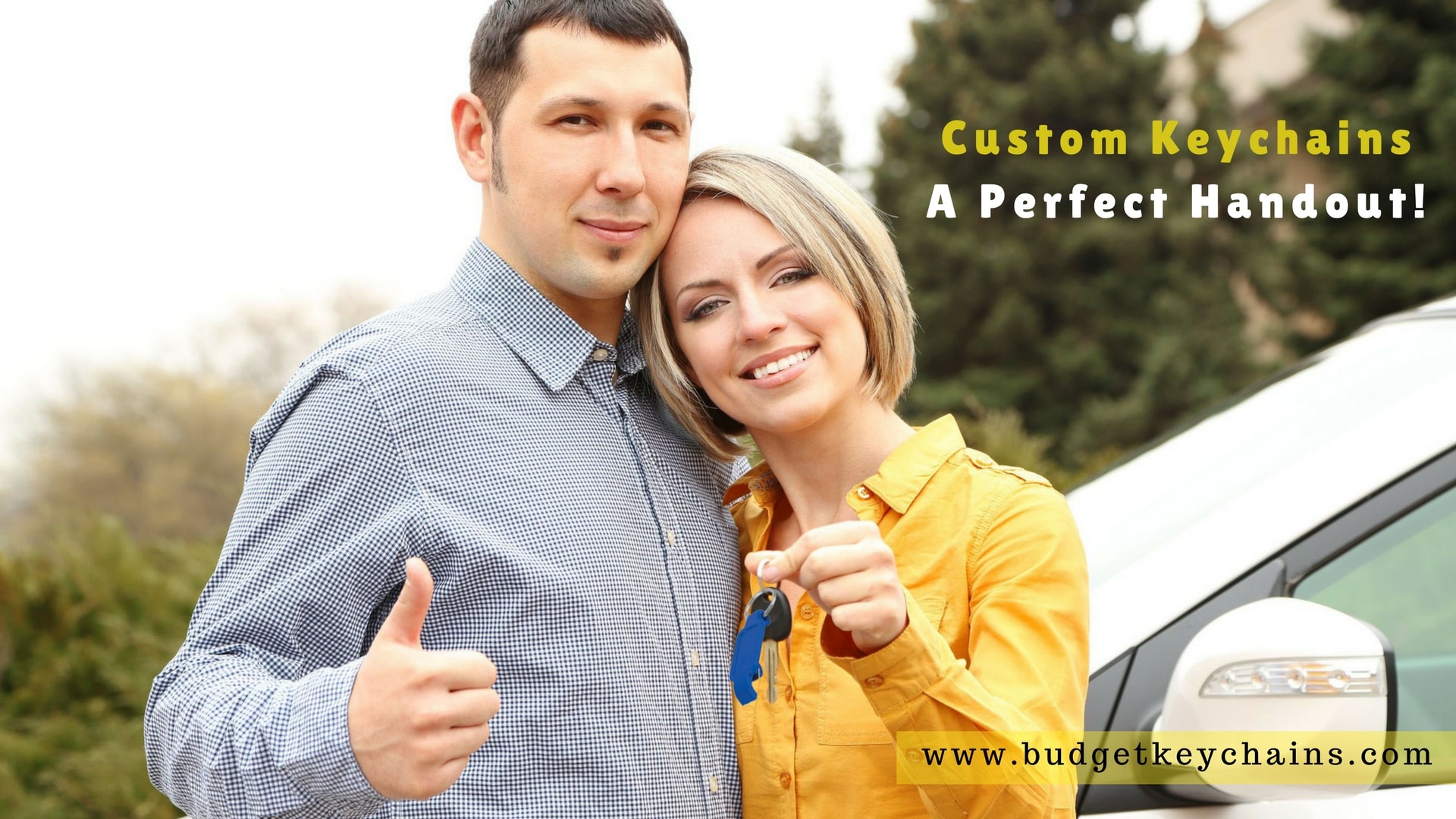 Mailer campaign gifts
If you are promoting special deals and summer travel plans, you can use custom keychains as handouts for travel expos and as mailer campaign gifts. Be it the budget friendly plastic keychains, unique leather keychains or the quirky bottle opener keychains, there is something special for everyone. Imprint your logo and message on these and see how these logo items will stand out at your next event.
Tradeshow staples
Custom key chains make great trade show giveaways as the popularity of these pint sized keychains have only gone up with time. If you thought keychains make the last few reminders of the analog world that the modern generation is not familiar with, you could be in for a surprise. Keychains are available in a range of interesting and functional models like bottle opener keychains, multitool keychains and carabiner keychains among others, which will get used up more often and will keep your brand close at the hands of your recipients.
Store promotional items
Keychains are highly popular among all age groups and demographics, which make it a safe and viable option to undertake promotions in a mixed audience. You don't have to think about the color and the size as in other promotional gifts because keychains are something that get lapped up in any form or quantity.
Corporate gifts
Looking for a perfect corporate gift during the weekend corporate retreat? Outfit your team with custom luggage tags that will make a smart way to identify the group's gear and a walking talking billboard.
Fund raising items
Low in cost yet high in popularity, custom keychains will make popular fund raising items that will never fail to rake in the funds needed for your cause or non-profit organization. Imprint your brand and message on these popular custom items and see how these logo items will make your brand the talk of the town and will enhance the social commitment.
As contest gifts
Add a buzz to your store promotions by hosting contests and games for your customers. It is a smart way to engage your customers with your brand in a light hearted and fun manner without any obvious marketing pitch. Every time your patrons see these logo imprinted keychains they will be reminded of your brand and message
We are sure you can come up with many more interesting ideas to use promotional keychains as marketing tools. Browse our collection and choose a model that matches your brand promotional theme.